Ecommerce Website
We are proudly present our Ecommerce Website Package, 1A Ecom
Please check our "happy" customers and see what they can get from us! Ecommerce Web Site Users, or check what we are offering on our Ecommerce Web Site.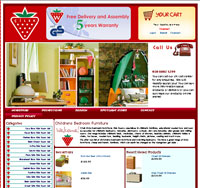 Web Design Services
In our view websites don't start and end just with the web design, they need more. As 1A Design we have a team of experts in marketing, copy writers, photographers, designers, search engine optimisation, developers, and hosting. We are a small web design agency but we undertake big jobs with our 13 years experience in market and we prefer staying smaller but stronger.
Our clients are suggesting us not just because they trust our promises, it is because what they experience with us. Our main goal is serving what our clients want, on time!
Search Engine Optimisation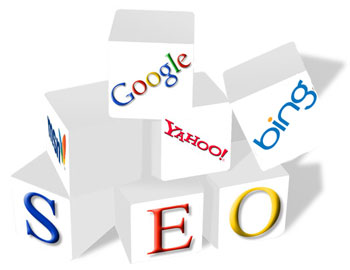 If you are looking to maximise your web-site's performance in search engines, we offer website optimization services to improve your organic rankings in the major search engines such as Google, Yahoo & Bing.
Market researches show, companies are paying more attention and make more investment to Search engine optimisation during the recession.
We know that Search Engine Optimisation can improve your sales, it is proven!
As most of other companies in the market we don't out source Search Engine Optimisation. Our experinced in house team undertake every business and they know every website is unique and they need individual attention.
We pick our SEO clients, we never take more than 2 clients on same business as we respect your needs. As most of our clients what you need to do is leaving your SEO works to us and wait to see results!
Please check some of our Search Engine Optimisation page for more information.
Our Web Related Services
Web Design and Website Development
Search Engine Optimisation services
Full brochure websites
Design and branding (from logos to website design, leaflets to posters)
E-Commerce and membership websites with full catalogue, shopping cart and online merchant facilities
Content Managed websites
Content management and e-commerce development packages for web designers
Website copy... those all important words that turn leads into customers!
Flash animation and Flash web design
Adverts and popups
Email marketing
Web hosting
Advice Services