Home > North London Internet Marketing
North London Internet Marketing
FULL SEO analysis & remedial strategy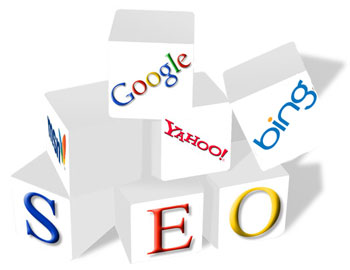 For websites which are under performing. A full and in depth analysis of your website coding, layout and architecture. Production of a pdf strategy highlighting all problems and where I would recommend changes i.e. meta tags, <h1 headers>, body text, bold links, anchor text, navigational structure, directory hierarchy, image names, alt text, new pages, sitemaps, site architecture and back linking suggestions. You (or your representative) will need to make the recommended changes or I can do it by prior arrangement (subject to FTP access).

Submission to Google (and advice how to submit to The Open Directory)
XML sitemap generation and Google pinging
Submission to the Google sitemaps

Ongoing monthly support.
Regular search engine submission.
Full keyword reporting every 7 to 10 days* (see below)
Ongoing SEO as needed.
SEO Consultancy
For website owners who want to learn how to SEO under supervision.
I provide my advice on a 'when needed' basis for a period of 6 months. You will have access to my 'DIY Guide to SEO'. The benefit of this is you can see the results for yourself and measure the effect in real time.
1 hour SEO Rescue
(Not literally 1 hour, but as long as it takes up to a full day).
This is a basic SEO rescue package for websites running on a low budget, and may only require a quick fix to get working in the SE's by working on the home page only. Will also provide first submissions for you.
Search Engine Optimisation
Search engine optimisation is not something you can't do for your website. But you always carry on changes on search engines and on their search logic. Don't forget, internet is not equal to Google, but being on a good position on Google searches will help to improve your business.
Search Engine Optimisation Reference Works
You may want to check some companies who work with us for their Search Engine Optimisation.
• Search Engine Optimisation References
• Click for other Search Engine Optimisation References